MOROCCAN RUGS
INFUSE MAGIC
GET 20% OFF NOW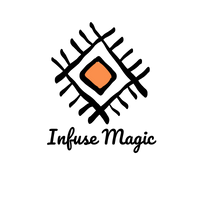 Transform Your Home into a Regal Retreat
Immerse yourself in a sensory journey as you run your fingers across the soft, luxurious textures and feel the warmth of Moroccan rugs hospitality underfoot. Each rug holds within it the echoes of ancient Berber tribes, echoing tales of nomadic life, love, and the rhythm of the land. Whether you seek a striking statement piece or a subtle accent, our diverse collection offers a rug to suit every taste, every home, and every story waiting to unfold.
INFUSE MAGIC: Moroccan Handmade Rugs - Where Passion, Tradition, and Unforgettable Memories Converge
We believe that true beauty lies not only in the stunning aesthetics of our Moroccan rugs but also in the stories they carry. By bringing a piece of Morocco into your home, you become a custodian of a vibrant cultural heritage, honoring the skill, dedication, and artistry of our talented artisans. Beyond a mere purchase, it is an invitation to be part of a legacy, where tradition meets contemporary living, and where the threads of the past intertwine with the tapestry of your future.
Indulge your senses, ignite your imagination, and embark on a journey of discovery through our carefully curated collection. Let the spirit of Morocco infuse your space, creating an ambiance of warmth, beauty, and timeless elegance. Welcome to our world of Moroccan handmade rugs – where tradition, craftsmanship, and dreams merge seamlessly to transform your home into a haven of artistry and soulful storytelling.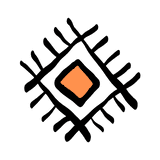 Moroccan Magic: Weave Your Home's Story with Handmade Rugs
Latest Products
CHOOSE YOUR MOROCCAN RUGS
Perfect Rug, as described. Fast delivery and just perfect for our space and what we wanted. Very happy customer!
Get 20% OFF on ALL HANDMADE MOROCCAN RUGS
Subscribe now and get 20% off on all handmade Moroccan Rugs.